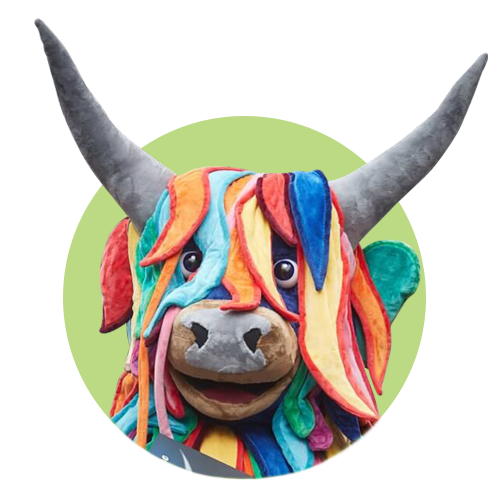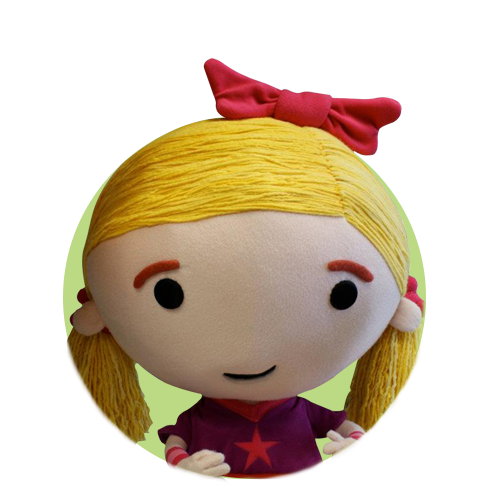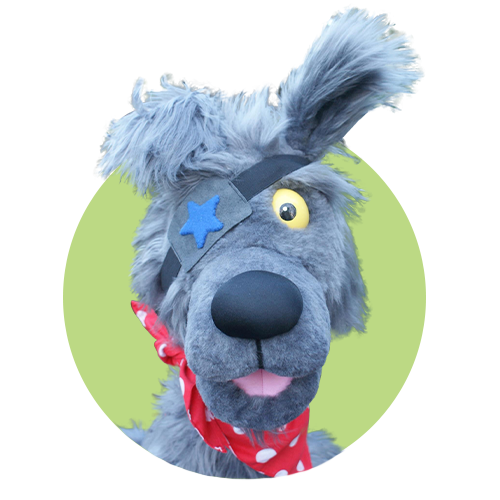 I am Sally Preisig and I work under the banner of my company Mimics Productions Limited. I have been a creative designer and maker of professional mascot costumes, puppets, soft props, masks and sets since 1988. I have also spent many years on children's TV being the voice and puppeteer of many characters that you may know.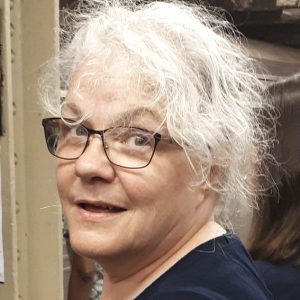 YOU KNOW WHAT YOU WANT
I SEW WHAT YOU WANT
Work Process
Be it a straight forward garment, a human, insect, animal, vegetable, robot or something from the depths of your imagination no matter whether it is large or small, I assure you, nothing is considered too bizarre! I can work from your specific designs and fabricate them into 3D for you, or feed you with inspirational ideas drawn from years of expertise. mimics productions only make good quality, costumes, puppets, props and fabric sculptures.
I specialize in high quality, no fuss and hand made works of art. All my creations are visually appealing, comfortable to operate and/or wear and they are durable. All commissions are bespoke, each hand crafted with great attention to detail, producing a good quality character. Only the finest and closest matched, for purpose, materials are used to create your final piece.
read more
With the puppets I make and having worked for many years as a TV puppeteer and puppet maker, I am very aware of the drawbacks of complex mechanisms. I do not offer any mechanism or animatronics. If they break down it can hold up an expensive shoot. Good puppeteers don't need mechanisms, and Jim Henson and company is testament to that! I also offer a reduced rate for building a puppet if I can also have the pleasure of operating it for you as I still love performing and voicing!
My attention to detail has meant continuous positive feedback and perpetual work from my clients, and every piece is made entirely by me. Please take time to browse my Costumes, Puppets, Masks, Maquettes and Props pages to see the gallery of my past work.
My workshop customers include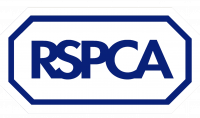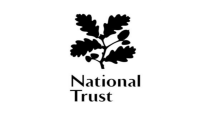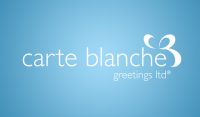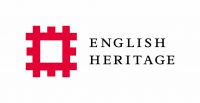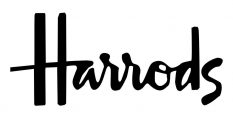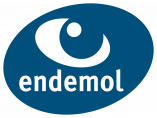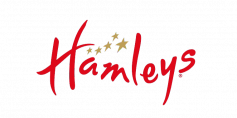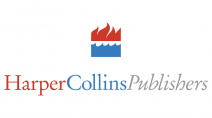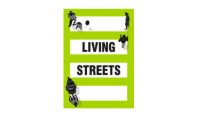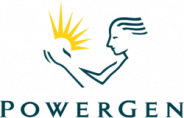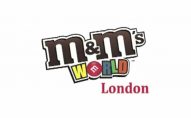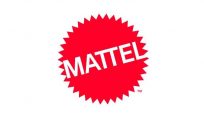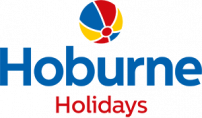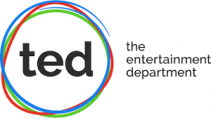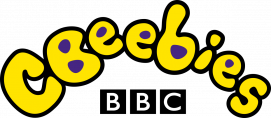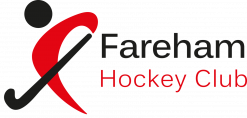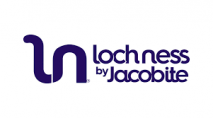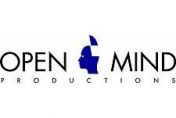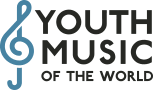 Sam
Party Trunk
Mimics Productions wowed as they brought my idea to life in a way that exceeded all expectations. The quality and inginuity of the finished article was of the highest standard and will play a big part in the success of our production. Sally was approachable, professional, thoughtful and imaginative, and I wouldn't dream of ordering from anyone else in future. Thank you Mimics Productions.
Michael
@ Heart Yorkshire'
'Where to start? Initial contact with Sally was prompt and informative! She was very helpful and welcoming with the ideas I came to her with. From start to end she was like the costume mentor that I never had with the guidance she had provided! For Sally, no job was too big and I can't thank her enough. She was a delight to speak to on the phone too. When the costumes arrived, they were just wonderful and very well made! With clear instructions on costume care, she put my mind at ease at every corner I faced! If you need a fabulous costume for an extremely competitive price, I highly recommend the service and quality that Sally had provided. 5 Stars!!  Thank you Sally @ Mimics Productions
Louisa
Collins Primary Education
I couldn't be more pleased that I decided to go with Sally at Mimics Productions to create a costume of our Collins Big Cat character. Unlike other companies she was there every step of the way, providing detailed sketches up front to check that we were happy with the design. The quality of the costume and the customer service was absolutely second to none, and the price provided fantastic value for money. Sally put a huge amount of work into the costume and it will be a brilliant brand ambassador for us. Thank you again!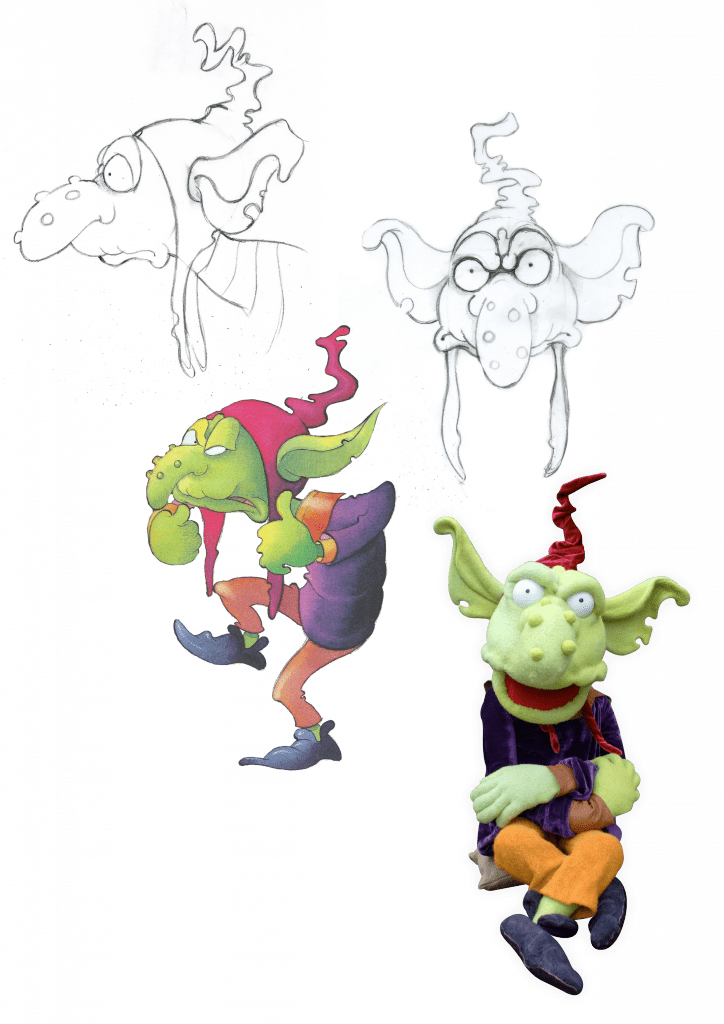 Drawings © Kristina Stephenson

I cannot make any licensed Characters unless you are the licence holder.
I make everything for commission only, I do not keep any Costumes, Puppets or props in stock.
Thank you!